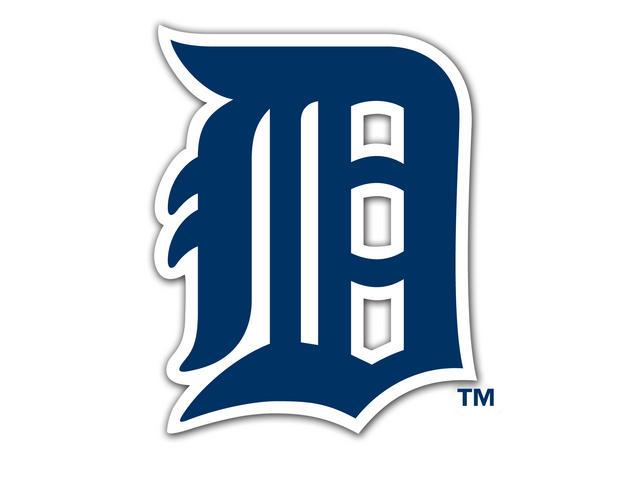 Detroit Tigers
SAGINAW, MI (WNEM) -
The Tigers today have placed RHP Jordan Zimmermann on the 15-day disabled list with a right neck strain retroactive to July 1.
Zimmermann's 3.95 earned run average is 2nd amongst Detroit's current starting rotation.
He started this season with a terrific April, winning all 5 of his decisions while allowing only 2 earned runs in 33 innings.
Zimmermann has struggled since April, with an ERA of 5.79 over 10 starts.
Detroit will will recall RHP Dustin Molleken from Triple A Toledo to take Zimmermann's spot on the 25-man roster.
Copyright WNEM Meredith Corp. 2016. All rights reserved.