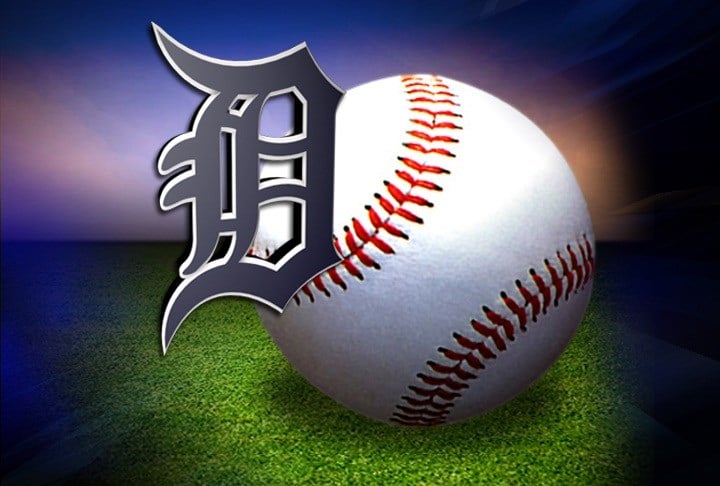 Stock photo
Lonnie Chisenhall was 4 for 5 with three RBIs, Carlos Santana and Tyler Naquin homered, and the Cleveland Indians remained perfect in 11 games against the Detroit Tigers this season with a 12-1 victory Tuesday night.
The Indians have outscored the Tigers 77-24 in the season series. Cleveland leads Detroit by 7 1/2 games in the AL Central.
Carlos Carrasco (5-2) allowed one run in six innings for Cleveland, which has won 13 straight at home.
Anibal Sanchez (5-9), who replaced the injured Jordan Zimmermann, allowed seven runs in 4 1/3 innings.
Tigers slugger Miguel Cabrera was ejected in the sixth after grounding out. Cabrera, thinking the ball hit off his leg, never left the batter's box and was called out at first. He was ejected when the umpires didn't reverse the call.
Copyright Associated press 2016. All rights reserved