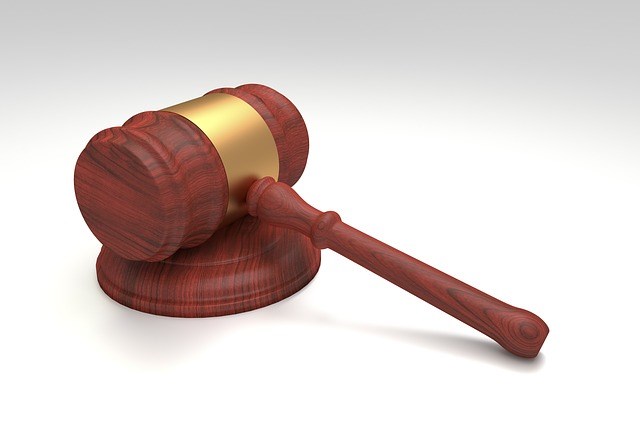 Stock photo
DETROIT (AP) -
A judge has barred Michigan prosecutors from seeking new no-parole sentences for potentially hundreds of prisoners.
Federal Judge John Corbett O'Meara signed a restraining order Thursday and set a court hearing for July 28. He acted at the request of lawyers for 360 so-called juvenile lifers.
The lawyers said action was needed because of a July deadline for prosecutors to disclose whether they'll again pursue tough sentences for people who were convicted of murder when they were teens.
In 2013, O'Meara said juvenile lifers must be given a parole hearing, likely their best chance at freedom. The state appealed, and a higher court recently sent the case back to O'Meara for more work.
Copyright 2016 Associated Press. All rights reserved.