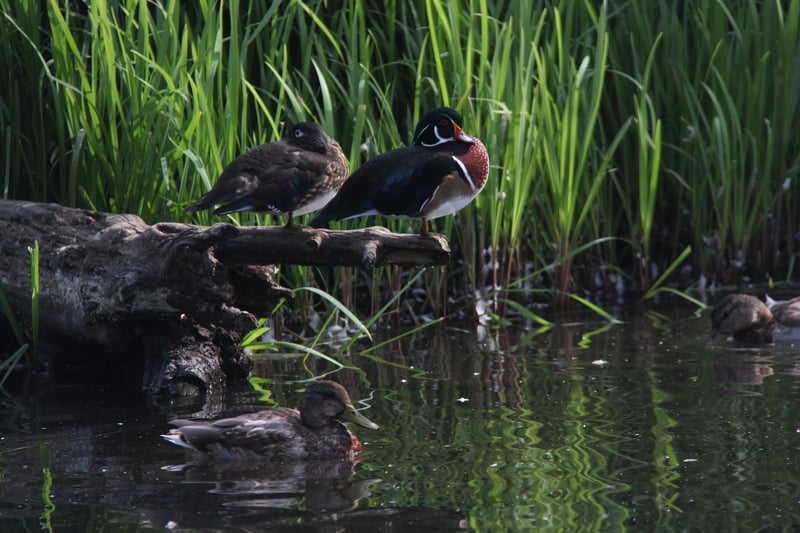 Stock photo
LANSING, MI (AP) -
Type C botulism has been diagnosed in wild waterfowl along the east arm of northern Michigan's Grand Traverse Bay and along Marsh Creek in Wayne County's Woodhaven.
State Natural Resources officials say dead mallards were collected during the first week in July. Tests confirmed type C botulism.
Birds catch botulism by ingesting a naturally occurring toxin produced by bacteria in sediments beneath water bodies. Rising Great Lakes levels have created shallow-water areas on previously exposed mudflats, creating conditions for the bacteria to grow.
Dabbling ducks and other shore birds that feed in the sediments are vulnerable.
As of Thursday, about 20 mallards from Grand Traverse Bay and 50 from Wayne County were found dead from the condition.
Officials say the botulism poses no immediate risk to people.
Copyright 2016 Associated Press. All rights reserved.