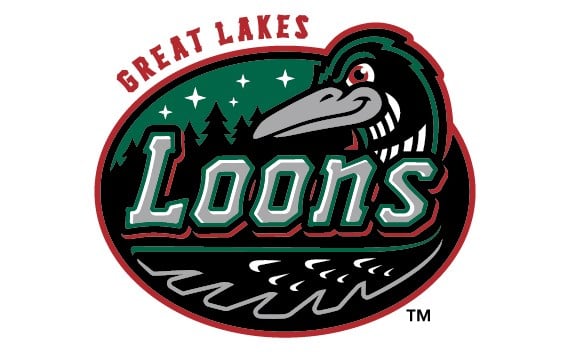 MIDLAND, Mich. – The Great Lakes Loons and Miller Lite are pleased to offer 20 fans in the Great Lakes Bay Region the chance to play in a 7-inning game at Dow Diamond on Monday, August 8th. Along with participating in the game in Midland, four names from the pool of participants will be drawn for a chance to play in the Miller Lite Fantasy Camp held at Comerica Park on Tuesday, September 20th.
The Miller Lite Fantasy Camp offers players and their families the full Loons game experience with each participant receiving a customized locker, on-field promotions taking place between innings and umpires.
Teams "More Taste" and "Less Filling" will receive t-shirts, hats and a voucher for one beer and hot dog courtesy of Miller Lite. Vouchers are for players only. The event is free for friends and family to attend.
Players are not permitted to wear spikes. Rubber cleats or flat-bottom shoes are acceptable.
To sign up, go to https://www.surveymonkey.com/r/LoonsMillerLightFantasyCamp.
Copyright WNEM Meredith Corp. 2016. All rights reserved.