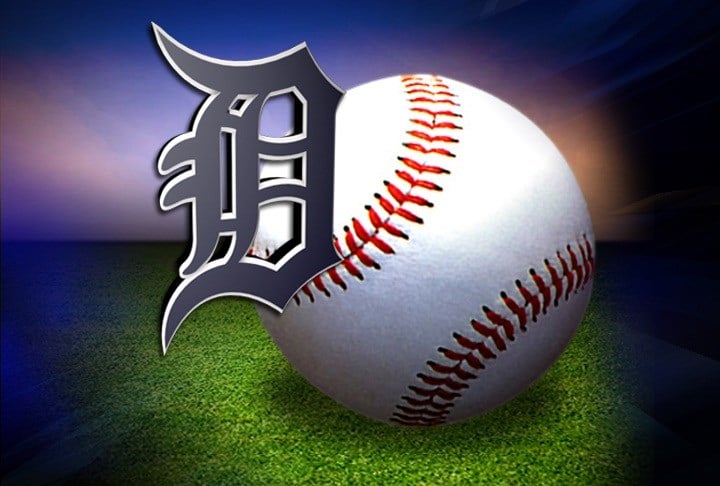 Stock photo
TORONTO (AP) -- All-Star slugger Josh Donaldson hit a three-run homer, R.A. Dickey won back-to-back starts for the first time in a month and the Toronto Blue Jays beat the Detroit Tigers 6-1 on Sunday in the teams' final game before the All-Star break.
Donaldson is the sixth player in American League history to hit at least 20 home runs and score 80 runs or more before the All-Star break. The others were Lou Gehrig (1936), Ted Williams (1946), Reggie Jackson (1969), Frank Thomas (1994), and Alex Rodriguez (2000).
Donaldson is the first player to score 80 or more runs before the break since 2008, when Ian Kinsler (84) and Hanley Ramirez (80) both did it.
Dickey (7-9) allowed one run and five hits in seven innings to win consecutive starts for the first time since victories at Boston on June 3 and at Detroit on June 8.
Copyright Associated Press 2016. All rights reserved.