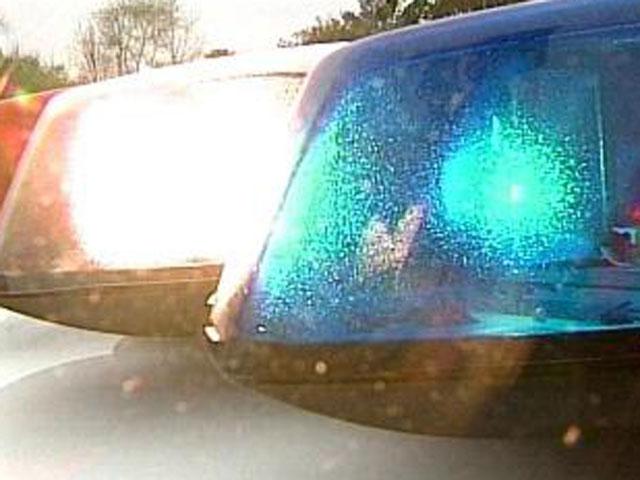 WNEM
DETROIT (AP) -
A white Detroit police detective has been demoted after calling the Black Lives Matter movement "racists" and "terrorists."
Nate Weekley posted the remarks on Facebook in response to the fatal shooting of five officers in Dallas. Detroit police Chief James Craig told reporters Monday that Weekley has been demoted to officer during an internal investigation.
Craig says Weekley's comments can undermine efforts at maintaining good relations with the public. Detroit is 80 percent black.
Weekley is the brother of Joseph Weekley, a Detroit officer who accidentally killed a black girl during a 2010 raid. A judge dismissed an involuntary manslaughter charge at trial.
Police union president Mark Diaz says Nate Weekley's comments were the result of frustration felt by many officers.
Copyright 2016 Associated Press. All rights reserved.