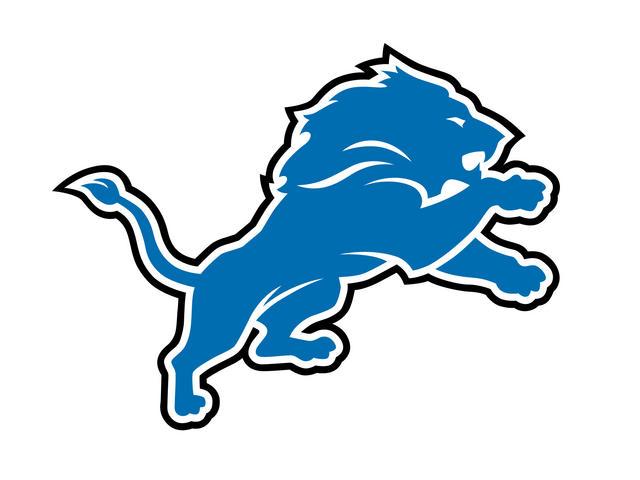 Detroit Lions logo
This season is the 25th anniversary of the only Detroit Lions team to win a playoff game in the Super Bowl era; and the franchise is planning a celebration.
According to the Detroit Free Press, the Lions will honor the 1991 squad on October 16th at Ford Field.
Detroit will face the Los Angeles Rams that day.
The '91 Lions went 12-4, won the NFC Central Division, then beat the Dallas Cowboys in the divisional round before losing to Washington in the NFC title game.
Barry Sanders is expected to be in attendance, along with other key players from the '91 team.
Copyright WNEM Meredith Corp. 2016. All rights reserved.