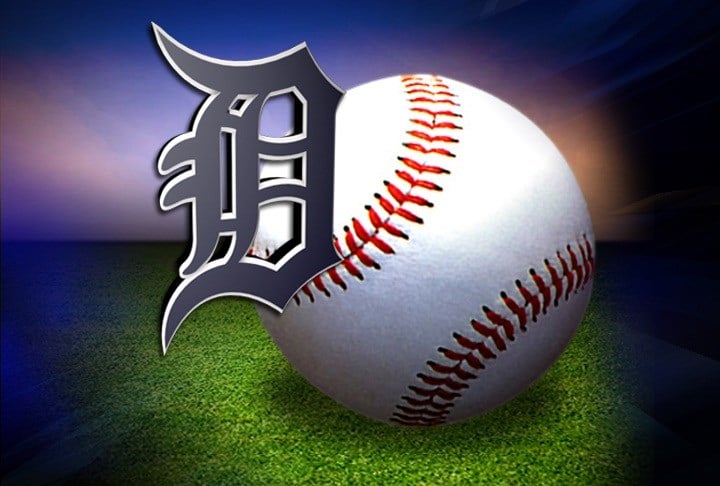 Stock photo
DETROIT (AP) -- Jarrod Saltalamacchia hit a two-run homer in the bottom of the ninth inning to give the Detroit Tigers a 4-2 victory over the Kansas City Royals on Sunday. After Tyler Collins hit a leadoff single in the ninth, Saltalamacchia won it with a drive off Joakim Soria (3-4) that easily cleared the wall in right field. The Detroit catcher raised his right arm in celebration almost immediately as he trotted toward first base.
Those were the only two RBIs of the day for Detroit. The Tigers scored their first two runs of the game on a balk and a wild pitch.
Francisco Rodriguez (1-0) pitched a perfect top of the ninth for the win. Detroit rookie Michael Fulmer allowed two runs and six hits in eight innings.
Kansas City starter Yordano Ventura allowed two runs and eight hits in seven innings.
Copyright 2016 Associated Press. All Rights Reserved.