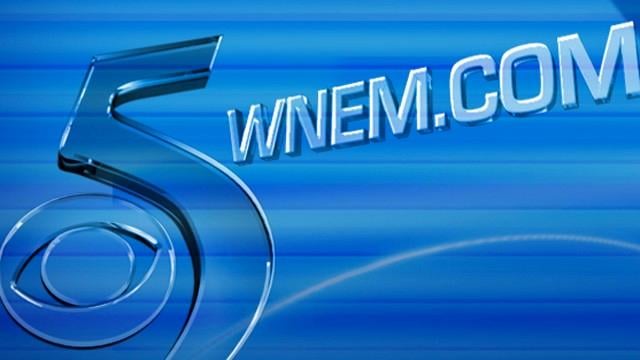 WNEM
MACKINAC ISLAND, Mich. (AP) -- The Arete, owned by Rick Warner of Marine City, was the first to cross the finish line in the Port Huron to Mackinac Island sailboat race on Sunday.
Bell's Beer Bayview Mackinac Race spokesman David Stoyka said the multi-hulled sailboat covered the course in 21 hours, 44 minutes, 58 seconds, breaking the mark of 23:33:51 it set last year by nearly two hours. It reached the finish line at 11:14 a.m. Sunday.
The race continues, though, because the winner is based on a handicapping system. Race officials say 214 vessels started the race organized by Detroit's Bayview Yacht Club.
Copyright 2016 Associated Press. All Rights Reserved.