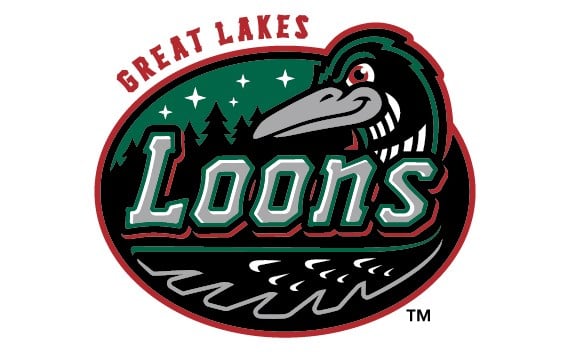 WASHINGTON (AP) -- Los Angeles Dodgers ace Clayton Kershaw won't pitch this week against Washington because of nagging back pain. Dodgers manager Dave Roberts says Kershaw will not come off the disabled list for the three-game set that began Tuesday night.
It's still uncertain when the three-time NL Cy Young Award winner will be activated. The left-hander has been out since June 27 because of mild disk herniation. He felt discomfort after a throwing session on Saturday.
"The next day he didn't feel great," Roberts said. "At that point in time that let us know we needed to be a little more on the cautious side. Right now, with Clayton, I don't know if it is a step back, but we're going to let the back pain subside and see where it goes."
Kershaw is 11-2 with an NL-leading 1.79 ERA.
"We were hopeful to have something on the calendar, but obviously with the back you need to be extra sensitive," Roberts said. "As it stands right now, he is back in Los Angeles resting, flat on his back, not playing catch."
Copyright 2016 Associated Press. All Rights Reserved.