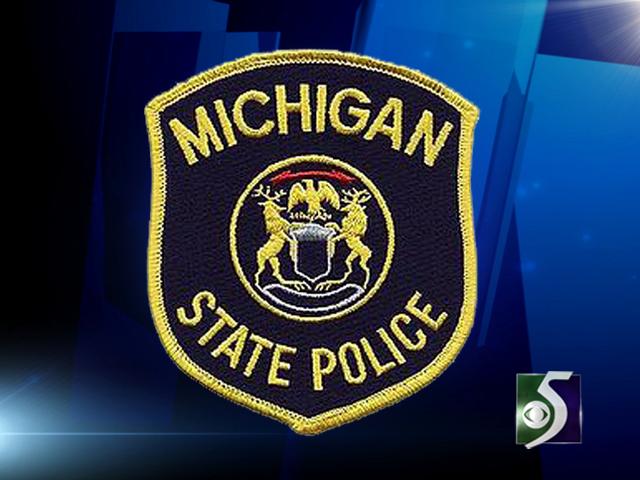 Source: Michigan State Police
CARLTON TOWNSHIP, MI (AP) -
Michigan State Police say a husband and wife are dead following an apparent murder-suicide at a home in Barry County.
TV stations WOOD and WWMT report police responded Sunday afternoon to a 911 call regarding a domestic dispute in Carlton Township
The call was disconnected and Detective First Lt. Chuck Christensen says police arrived to find the husband at the home with a gun. Christensen says the man then fatally shot himself as state police approached him. He says the man also is believed to have fatally shot his wife inside the home.
The Grand Rapids Press reports police identified the dead as 46-year-old Leigh Ann Hunt and 51-year-old Timothy Stanley Hunt. Autopsies were planned.
Court record shows that Leigh Ann Hunt filed for divorce in early July.
Copyright 2016 Associated Press. All rights reserved.