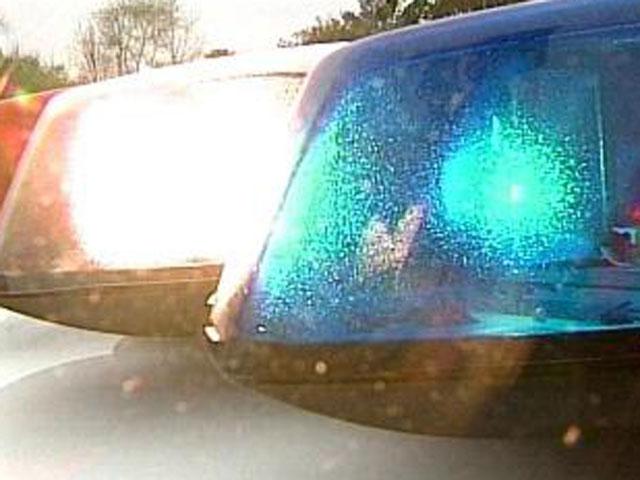 WNEM
FIFE LAKE TOWNSHIP, MI (AP) -
Authorities say two 17-year-old girls have died after the vehicle they were riding in was hit by a semi-truck in Michigan's northern Lower Peninsula.
The Traverse City Record-Eagle reports the Grand Traverse County sheriff's department says Haley Elizabeth Stevens of Kingsley and Aubrey Elizabeth Fisher of Fife Lake died following the Thursday evening crash after they tried to go across U.S. highway 131 in Fife Lake Township.
WPBN-TV reports that investigators say the car stopped at a stop sign before it continued on and was hit.
The sheriff's department earlier said that the 54-year-old Whittemore man driving the truck wasn't injured. The crash is under investigation.
Copyright 2016 Associated Press. All rights reserved.