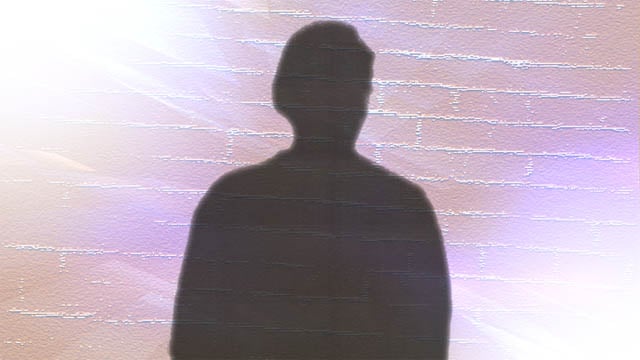 Stock photo
BLOOMINGDALE, MI (AP) -
Three western Michigan teenagers have been charged in connection with a bank robbery in Van Buren County.
Two girls -- ages 16 and 17 -- and a 15-year-old boy were arraigned Friday.
Police say bank tellers saw what appeared to be a weapon covered by clothing during Thursday's holdup in Bloomingdale, southwest of Grand Rapids.
Investigators were able to get descriptions of the suspects and the vehicle they were in from surveillance video and witnesses. An Allegan County sheriff's deputy later contacted officers on the case and told them he was familiar with a person matching one of the descriptions.
Authorities say money taken from the bank was found at the home of the one of the teens.
The teens are due back in court on Aug. 10.
Copyright 2016 Associated Press. All rights reserved.