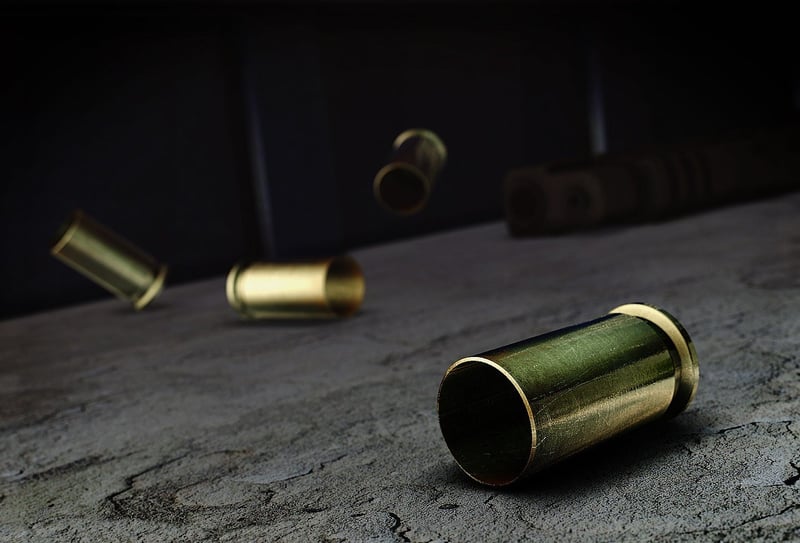 Stock photo
DETROIT (AP) -
Police say an off-duty Detroit officer fired at least 10 shots at a man who tried to rob him on the city's west side.
The Detroit News reports the officer was visiting a person who lives in the area when a man got out of a car with a gun about 2:10 a.m. Monday and announced a holdup.
Sgt. Michael Woody says the officer opened fire and the man got back into the car driven by another person and fled. The off-duty officer wasn't injured.
Woody says a man who showed up at a hospital with a graze wound on Monday morning was considered a person of interest. He was listed in stable condition. Woody says that it's not clear whether the man was the would-be robber or the driver.
Copyright 2016 Associated Press. All rights reserved.