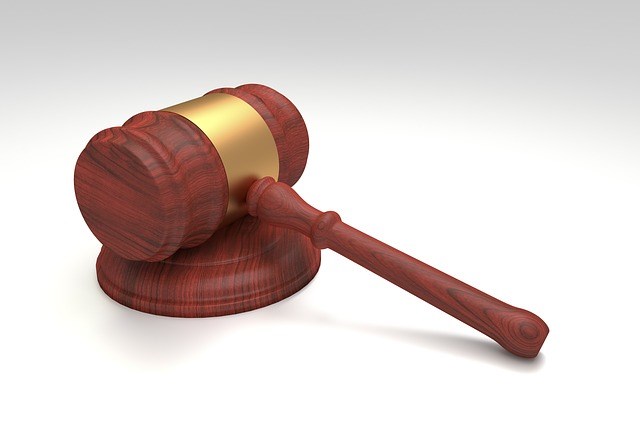 Stock photo
DETROIT (AP) -
A young man accused of taking photos of nude boys while working as a counselor at a suburban Detroit camp has pleaded guilty to a child pornography charge.
Matthew Kuppe pleaded guilty Thursday to distributing photos of nude kids on the internet, about a year after his arrest. He was 21 at the time and worked as a counselor at the Jewish Community Center, which operates day camps in West Bloomfield and Oak Park.
The investigation began with a tip about photos of young boys on a foreign website. In the plea deal, Kuppe admits posting photos of three boys, ages 5 and 6.
The plea agreement is off if Kuppe's sentence is less or more than 10 years in prison. He also must pay restitution to the victims.
Copyright 2016 Associated Press. All rights reserved.