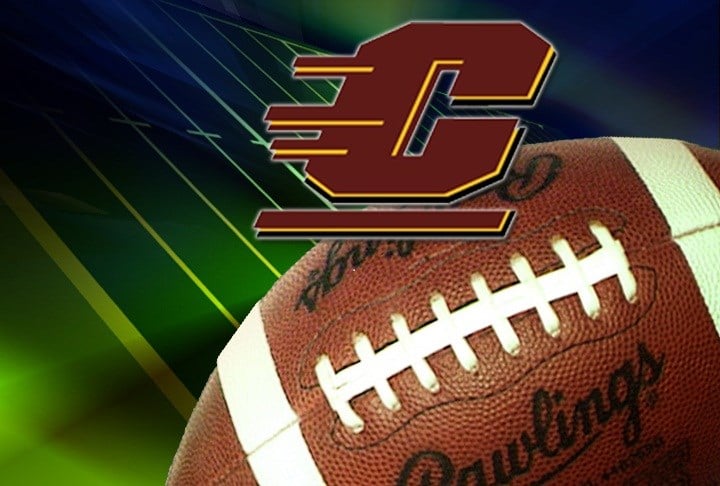 SAGINAW, MI (WNEM) -
The Tampa Bay Buccaneers have waived quarterback Dan Lefevour.
The 29-year old former Central Michigan University star was signed by the Bucs in April, after being out of the NFL for almost four years.
Since being selected by Chicago in the sixth round of the 2010 NFL Draft, Lefevour has not played in an NFL regular season game but has spent time with the Bears, Bengals, Colts, Jaguars and Bucs.
Lefevour holds many CMU passing records and was once the NCAA's all-time leader in combined touchdowns.
Copyright WNEM Meredith Corp. 2016. All rights reserved.