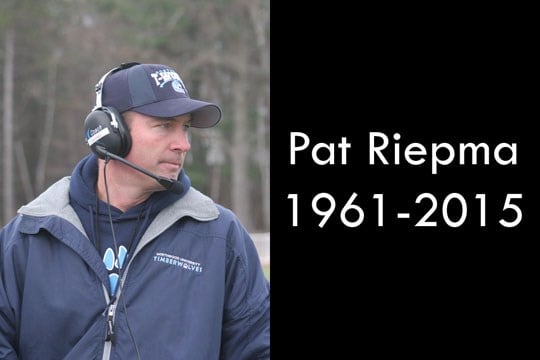 MIDLAND, MI (WNEM) -
Northwood University is raising money to honor a coaching legend and help future students.
The school is hosting a golf outing to establish a Pat Riepma "Go M.A.D." scholarship.
Riepma was Northwood's football coach and athletic director for two decades. He passed away from cancer last summer.
The golf outing will be on Friday, September 16 at Bucks Run golf course in Mt. Pleasant.
For more information click here: https://connect.northwood.edu/2016gomadgolf
Copyright WNEM Meredith Corp. 2016. All rights reserved.