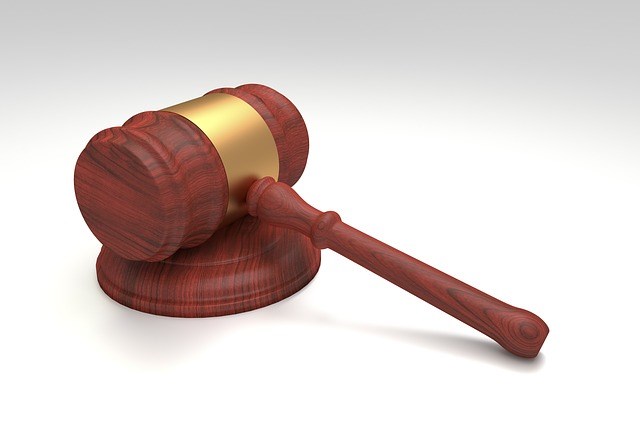 Stock photo
MANSFIELD, OH (AP) -
A Michigan man has been initially charged with felony drug trafficking after 24 people were sickened at a central Ohio rap music festival when they ate candy laced with marijuana ingredient THC.
A Mansfield Municipal Court judge set a $50,000 cash bond Monday for 28-year-old Matthew Gross, of Ypsilanti, Michigan. He is being held in Richland County Jail after being arrested Saturday night. No attorney information for Gross was available.
Emergency crews were called to EST 2016 outside Mansfield on Saturday after people who'd eaten the candy reported feeling ill.
THC is the psychoactive ingredient in marijuana. Authorities said all those sickened were expected to recover.
The criminal case will be bound over to Richland County Common Pleas Court.
Copyright 2016 Associated Press. All rights reserved.