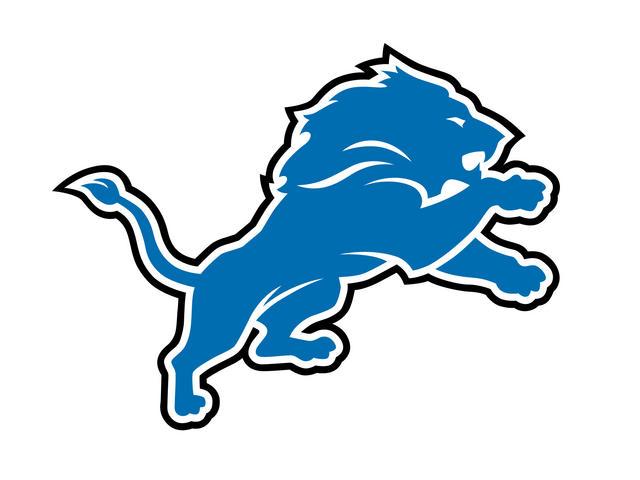 Detroit Lions logo
ALLEN PARK, Mich. (AP) -- Detroit Lions tight end Eric Ebron is healthy enough to walk without a limp.
That's perhaps a sign of good news for the team that desperately needs him.
Ebron, though, ignored questions from reporters as he left the field Monday morning. Lions coach Jim Caldwell refused to shed light on anything related to Ebron's injury.
He went down with an undisclosed injury to his lower right leg Saturday during a mock game and was carted off the field.
Detroit drafted Ebron No. 10 overall in 2014 and is counting on him being a key player in its passing offense without Calvin Johnson.
Undrafted rookie Cole Wick and journeyman Matthew Mulligan are the leading candidates to play tight end.
Copyright Associated Press 2016. All rights reserved.