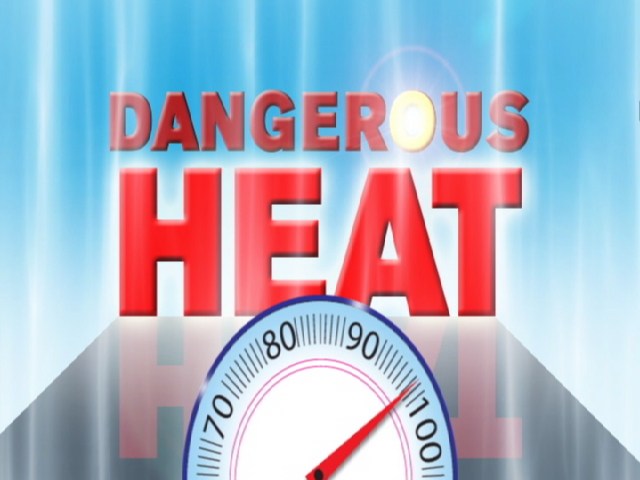 GRAND RAPIDS, MI (AP) -
Grand Rapids Community College has canceled classes in its Ford Fieldhouse due to high temperatures.
Leah Nixon, director of communications for the school, tells The Grand Rapids Press that when the indoor temperature at the Fieldhouse exceeds 100 degrees it's closed because there's no air conditioning in the building.
Grand Rapids Community College lobbied state lawmakers unsuccessfully this year for $4.25 million to help address the lack of air conditioning, classroom space and other needs at the Ford Fieldhouse. The facility, built in 1976, houses courses including exercise science.
Temperatures were in the high 80s in Grand Rapids on Friday and at similar levels elsewhere in the southern Lower Peninsula. Rain and thunderstorms were in the forecast. In the Upper Peninsula, temperatures in the 60s with fog were reported.
Copyright 2016 Associated Press. All rights reserved.