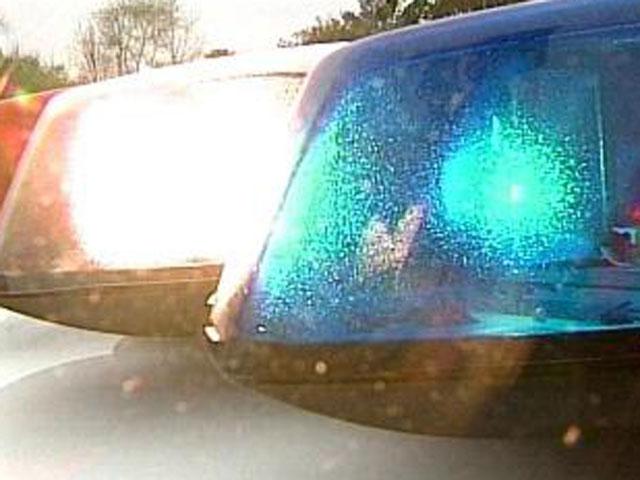 WNEM
New Mexico (AP) -
Authorities say a New Mexico police officer has died after being shot in the neck during a traffic stop, and three suspects are in custody.
Dona Ana County authorities say the officer was shot by a passenger who had gotten out of the vehicle during the Friday traffic stop in the village of Hatch, about 40 miles northwest of Las Cruces.
Thirty-three-year-old Hatch Officer Jose Chavez was taken to a Texas hospital, and died.
The three suspects drove south on Interstate 25, then stopped at a rest stop, where one of them carjacked another vehicle. Authorities say that car's owner was shot. Authorities caught up with all three suspects, one of whom had a gunshot wound to the leg.
The motorist who was shot was taken to a hospital.