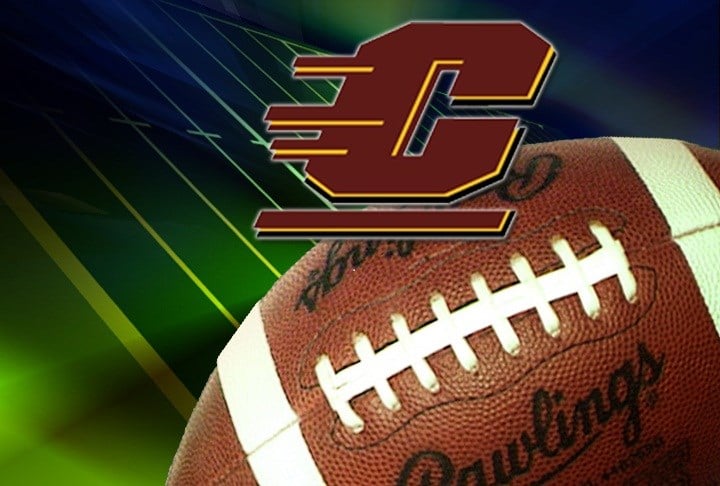 MOUNT PLEASANT, MI (WNEM) -
Central Michigan's football team received a big blow this week.
Running back Romello Ross tore his ACL and will miss the upcoming season.
Last fall, the Sophomore averaged just over 4 and a half yards per carry, and came on strong late in the season, when he had 128 all purpose yards in the Quick Lane Bowl against Minnesota.
Head Coach John Bonamego said Ross' injury does not change CMU's running game strategy entering the regular season.
Copyright WNEM Meredith Corp. 2016. All rights reserved.