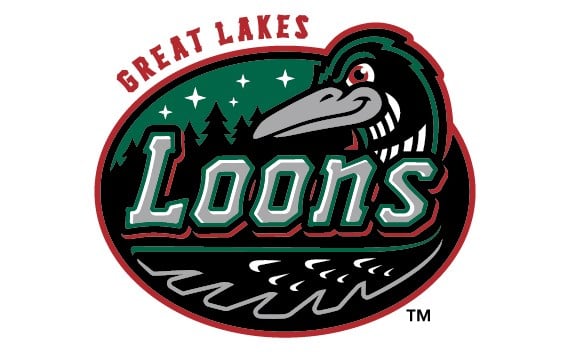 SAGINAW, MI (WNEM) -
BOWLING GREEN, Ky. – Game two of the Great Lakes Loons three-game series against the Bowling Green Hot Rods at Bowling Green Ballpark was postponed on Saturday afternoon due to rain.
As a result, the Loons and Hot Rods play a doubleheader on Sunday afternoon. The first of two seven-inning games starts at 2:05 p.m. central time. Right-hander Imani Abdullah starts on the bump for the Loons against Bowling Green southpaw Michael Velasquez.
After an intermission of approximately 30 minutes, Loons righty Yadier Alvarez starts game two against righty Roel Ramirez for the Hot Rods.
Copyright WNEM Meredith Corp. 2016. All rights reserved.