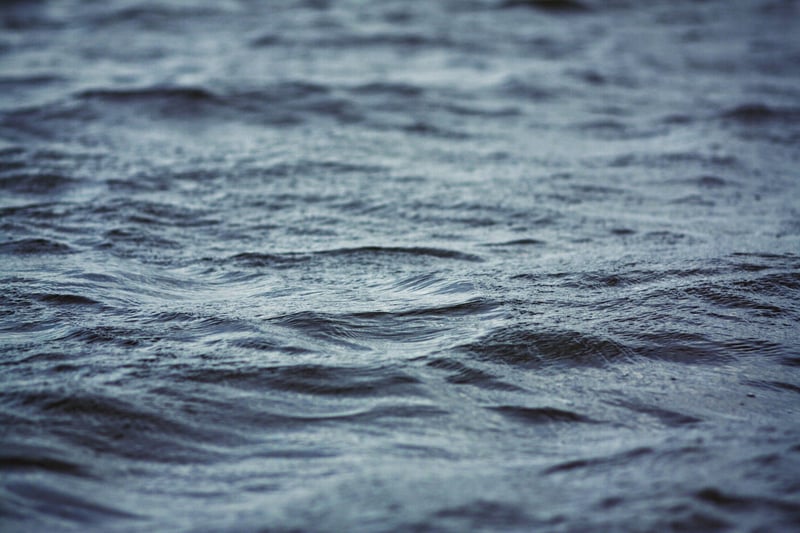 Stock photo
PORT HURON, MI (AP) -
Canadian authorities say they helped 1,500 people return to Michigan after strong winds sent their inflatable rafts and boats across the border in the St. Clair River.
The 7.5-mile Port Huron Float Down is an annual event on the river, between Michigan and Ontario. But the winds added an unusual twist.
Police in Sarnia, Ontario, say a strong current and a lack of life jackets contributed to the hazards. Only minor injuries were reported. Police say a bus service, Sarnia Transit, transported 1,500 people back to the United States.
The Sunday event started at Port Huron's Lighthouse Beach and was supposed to end at Chrysler Beach in Marysville.
Copyright 2016 Associated Press. All rights reserved.