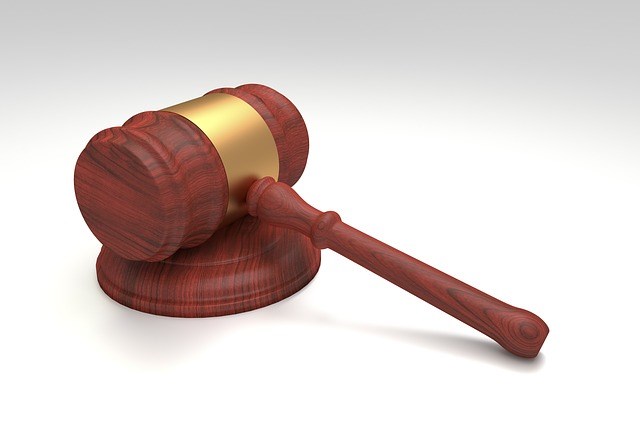 Stock photo
BATTLE CREEK, MI (AP) -
A southern Michigan woman faces charges after her 12-year-old son says he was scalded with a hot liquid.
The Battle Creek Enquirer reports that the boy was treated at a hospital for burns to his chest.
His 40-year-old mother was arrested Tuesday at work, but told police that she didn't burn her son. She is charged with aggravated felonious assault.
The boy's father lives in Memphis, Tennessee, and called 911 Monday afternoon after receiving a cellphone video of the injuries from his son.
The boy's 14-year-old brother told officers his mother and sibling had argued after the 12-year-old sent a text message about sex to a 17-year-old girl.
The 14-year-old told police he didn't see hot liquid poured on his brother.
Copyright 2016 Associated Press. All rights reserved.