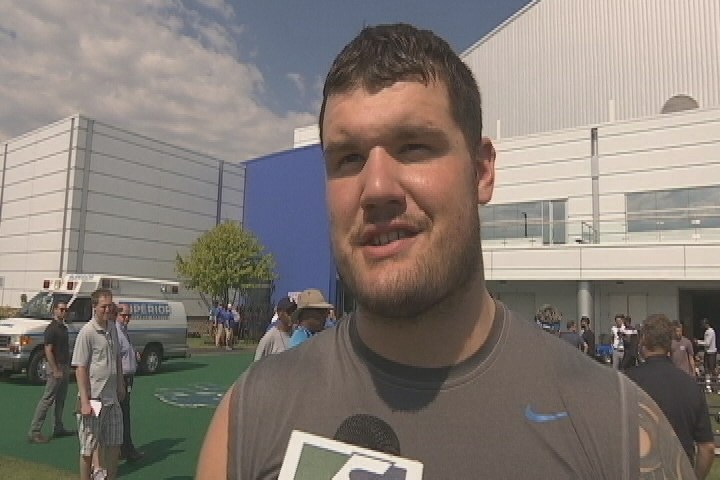 Detroit Lions rookie defensive lineman Anthony Zettel (West Branch) has earned a spot on the team's final 53-man roster.
Zettel was selected in the 6th round of the 2016 NFL Draft out of Penn State.
He made the most of limited snaps during the preseason, with 7 tackles, 2 sacks and a forced fumble.
Copyright WNEM Meredith Corp. 2016. All rights reserved.