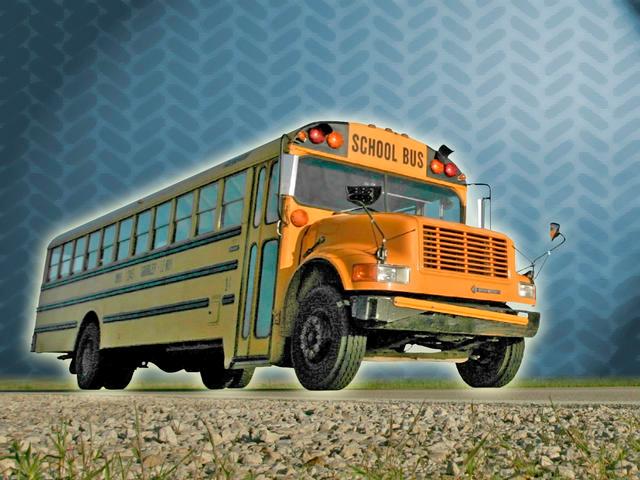 Stock photo
GRAND RAPIDS, MI (AP) -
An audit says the Michigan State Police division that inspects school buses is understaffed and has failed to ensure problems are fixed.
The Michigan Office of the Auditor General looked at the Commercial Vehicle Enforcement Division, which keeps tabs on the condition of thousands of buses.
The audit found initial inspections were done, but inspectors relied too heavily on the word of school districts that problems were fixed. The audit found that 30 to 40 percent of repairs were certified by state employees between 2013 and 2015.
Randy Coplin, assistant commander for the division, tells WOOD-TV staffing and funding have been cut, but the inspection program is "one of the best in the country." He says a school bus "is the safest form of transportation to and from school."
Copyright 2016 Associated Press. All rights reserved.