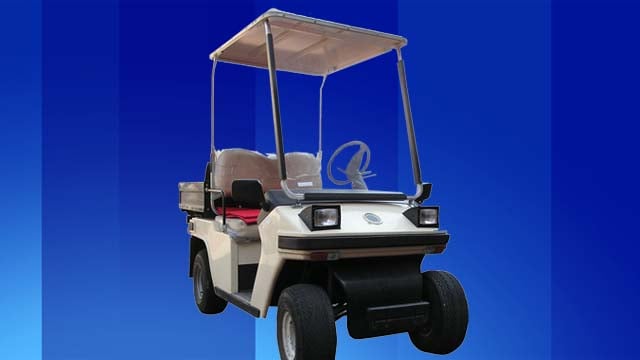 NORWAY, Mich. (AP) -
Golf carts have the green light in an Upper Peninsula community.
Norway in Dickinson County will allow golf carts on residential streets during daylight hours. The Daily News says top speed is 15 mph and drivers must be at least 16 and possess a regular driver's license.
Norway City Manager Ray Anderson says a new state law allows golf carts on streets if the local government approves. The City Council unanimously voted in favor of golf carts this week.
Norway is near Iron Mountain, not far from the Wisconsin border.
Copyright 2016 Associated Press. All rights reserved.