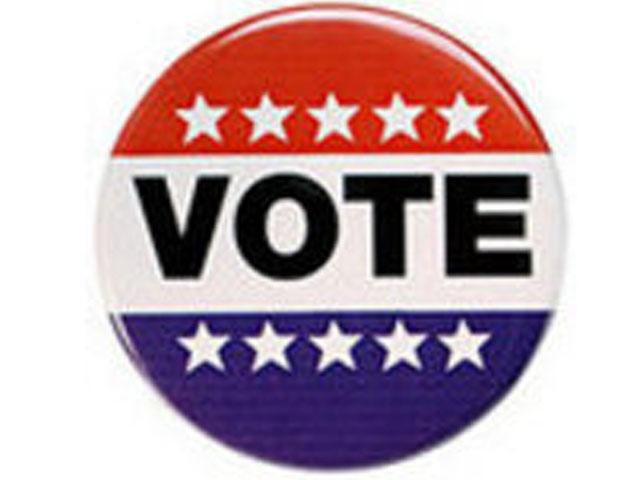 Stock photo
LANSING, MI (AP) -
The U.S. Supreme Court has declined to let Michigan's new ban on straight-party voting take effect for the November election.
The court on Friday rejected a request by state officials to halt lower court rulings that blocked the Republican-sponsored law signed by Gov. Rick Snyder.
The court's decision means Michigan voters will still be able to use the popular straight-ticket option, which allows them to support all candidates from one party with a single mark.
In issuing a preliminary injunction, a federal district judge ruled the law would create longer lines and disproportionately burden black voters who are more likely to use the straight-ticket option. The 6th U.S. Circuit Court of Appeals denied a request for a stay pending appeal.
Forty other states prohibit straight-party voting.
Congressman Dan Kildee (MI-05) issued the following statement:
"Attorney General Bill Schuette's continued attempts to restrict citizens in Michigan from voting are inexcusable. His losing court cases waste Michigan tax payer dollars and are attacks on our entire democracy. The people of Michigan deserve better. The Supreme Court's decision to allow straight-ticket voting means more Michiganders will have access to the polls in November and is a win for voters in Michigan and across the country."
Copyright 2016 Associated Press. All rights reserved.