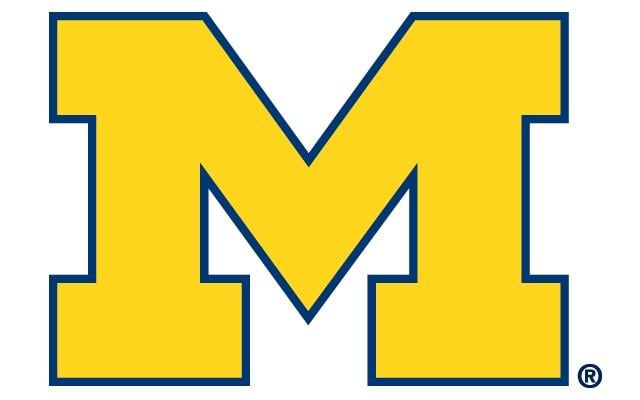 University of Michigan logo
ANN ARBOR, MI (AP) -
Some classes are canceled at the University of Michigan in Ann Arbor following power outages on Central Campus.
The Ann Arbor News reports the university's College of Literature, Science and the Arts sent out a notice that classes in affected buildings were cancelled until at least midday Friday.
A reason for the outage wasn't immediately announced.
Affected buildings include Angell, Mason, Tisch and Haven halls as well as the Hatcher Graduate Library, the University of Michigan Museum of Art and the William L. Clements Library.
Copyright 2016 Associated Press. All rights reserved.