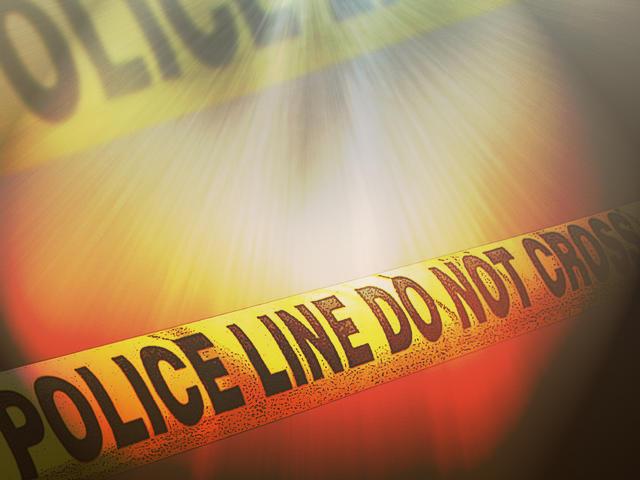 stock photo
BUTTERFIELD TOWNSHIP, MI (AP) -
Authorities say a 73-year-old man accidentally shot and killed a 71-year-old man at a cabin they owned in Michigan's northern Lower Peninsula.
The Missaukee County sheriff's department says the older man, who is from the Detroit suburb of Livonia, shot the man from the Lapeer County community of Metamora on Monday evening in Butterfield Township. Authorities say they co-owned the cabin, which was used for hunting.
Names of those involved weren't immediately released. An autopsy was planned Tuesday and the sheriff's department is investigating.
Copyright 2016 Associated Press. All rights reserved.