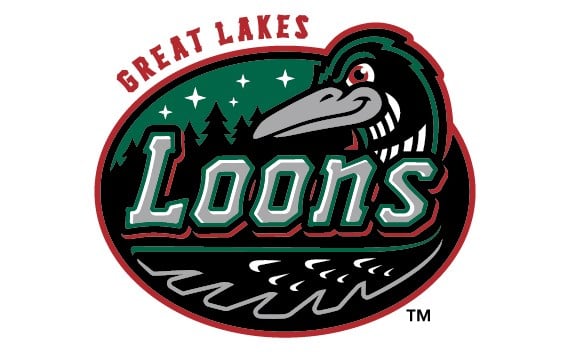 The Clinton Lumberkings erupted for 16 runs off 13 hits and took advantage of four Loons errors to capture game one of the Midwest League championship series 16-6.
Game two of the best of five series takes place tonight in Clinton Iowa with game three set for Saturday at Dow Diamond in Midland.
Copyright Meredith Corp. 2106. All rights reserved.