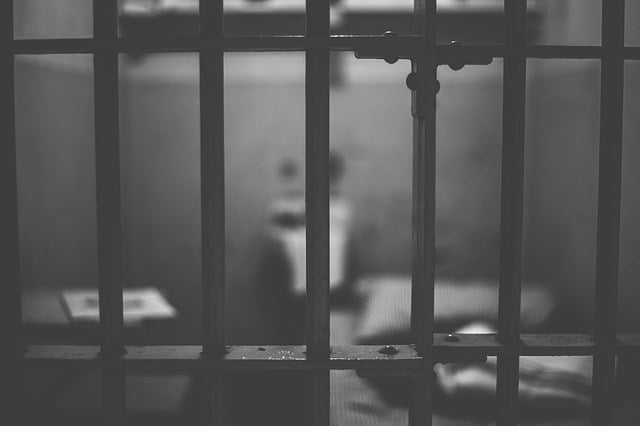 Stock photo
MOUNT CLEMENS, Mich. (AP) -
Federal prosecutors say there will be no criminal charges filed in the death of a suburban Detroit jail inmate.
In a brief statement, the U.S. Attorney's Office says the evidence doesn't support a federal civil rights prosecution.
David Stojcevski died in the Macomb County jail in June 2014. His lawyer says the 32-year-old suffered serious withdrawals from drug use and died after serving 16 days of a 30-day sentence for careless driving. Video shows Stojcevski hallucinating in his cell and shaking with seizures.
Macomb County Sheriff Anthony Wickersham and county Executive Mark Hackel plan to talk to reporters Monday. A civil lawsuit over the death is pending in federal court.
Attorney Harold Perakis says the government's decision to not pursue criminal charges will have no effect on the lawsuit.
Copyright 2016 Associated Press. All rights reserved.