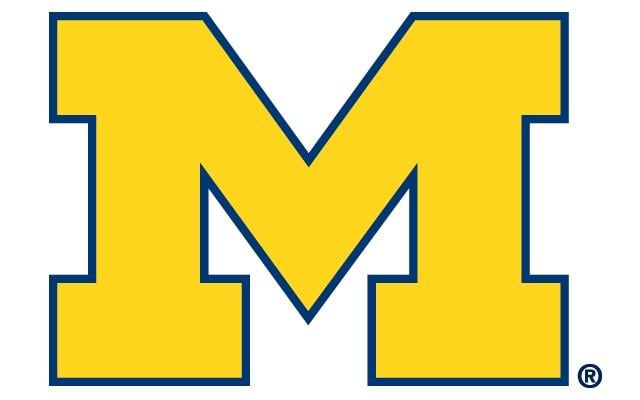 University of Michigan logo
Michigan's dual threat earned dual awards from the Big Ten.
Jabrill Peppers was named the conference's special teams player of the week and he shared the defensive player of the week award with Ohio State's Jerome Baker.
In Saturday's win over Colorado, Peppers had 204 all-purpose yards, including a 54-yard punt return for a score. He also made 9 tackles, with 3 and a half of those coming behind the line of scrimmage.
Copyright WNEM Meredith Corp. 2016. All rights reserved.