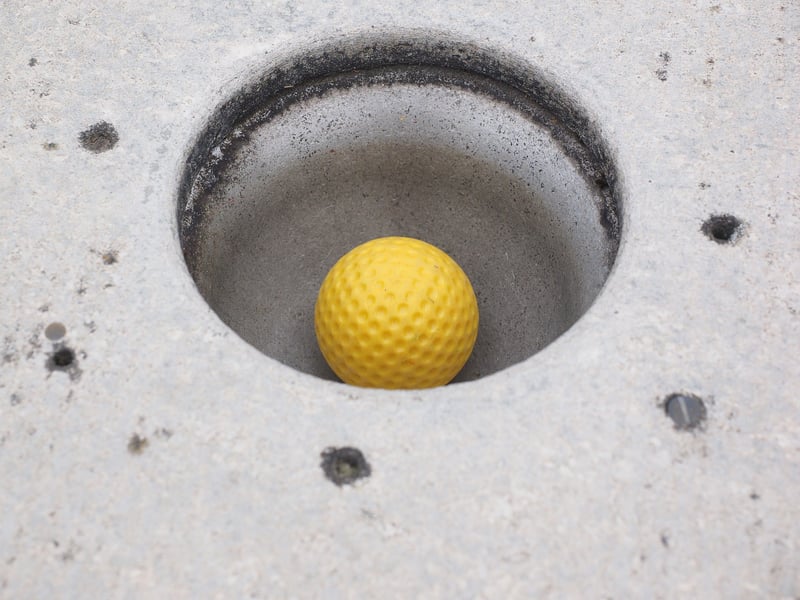 Stock photo
LANSING, MI (AP) -
A minor league ballpark in Michigan has been transformed into an 18-hole miniature golf course for one week.
The Lansing State Journal reports the course at Cooley Law School Stadium, which is home to the Lansing Lugnuts, will be open to the public from 5 p.m.-10 p.m. on Tuesday-Thursday and from noon-5 p.m. on Saturday and Sunday. It costs $5 to play.
Lugnuts Assistant General Manager of Marketing and Special Events Linda Frederickson says the stadium is having its field replaced next week, so that opened up a chance for the temporary course. She says the team had heard of other teams trying miniature golf.
The Lugnuts' Head Groundskeeper Lenny Yoder designed the baseball-obstacle-filled course, which starts on the outfield grass and ends on the pitcher's mound.
Copyright 2016 Associated Press. All rights reserved.