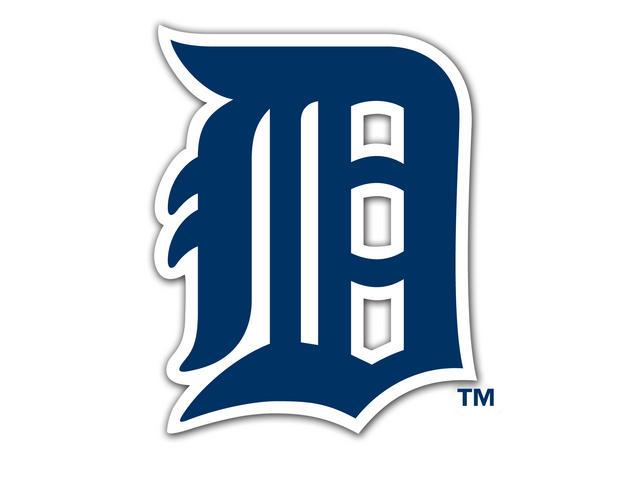 Detroit Tigers
MINNEAPOLIS (AP) -- The Detroit Tigers have kept second baseman Ian Kinsler and designated hitter Victor Martinez out of the lineup Tuesday night at Minnesota. Both have injuries stemming from being hit by pitches in their previous game.
Tigers manager Brad Ausmus said Kinsler still felt "a little foggy" two days after a beaning by Cleveland right-hander Trevor Bauer knocked his helmet off and triggered concussion-like symptoms.
Martinez was also hit by Bauer in the same inning on the knee, which remained purple and swollen on Tuesday.
Andrew Romine was playing second base and James McCann was the designated hitter for the start of the three-game series with the Twins. The Tigers began the day 2 1/2 games out of the second AL wild-card spot.
Copyright Associated Press 2016. All rights reserved.