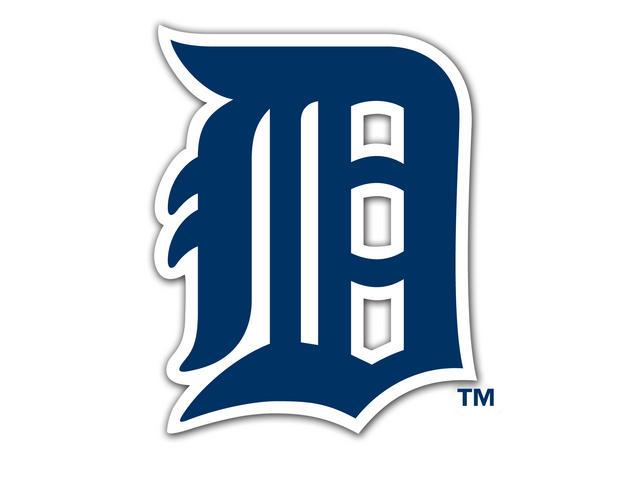 Detroit Tigers
DETROIT (AP) -- Michael Fulmer pitched seven sharp innings for his first win in over a month and the Detroit Tigers homered three times in an 8-3 victory over the Kansas City Royals on Friday night.
Justin Upton, Victor Martinez and Cameron Maybin went deep for the Tigers, who won their fifth game in a row while chasing a postseason spot in the American League.
Fulmer (11-7) allowed a run and eight hits, striking out nine with no walks. It was the first victory since Aug. 14 for Fulmer, who emerged around midseason as a Rookie of the Year candidate but is now having to fight off a torrid challenge from Gary Sanchez of the New York Yankees.
Danny Duffy (12-3) allowed six runs and seven hits in 3 2/3 innings. He walked four and struck out four.
Copyright 2016 Associated Press. All Rights Reserved.