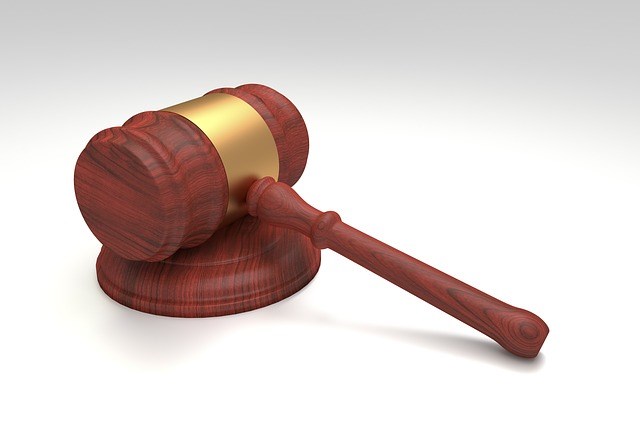 Stock photo
LANSING, MI (AP) -
The brother of a former prosecutor in Michigan's capital who was snared in a prostitution investigation will no longer represent a publicly-funded agency in court.
The Lansing Housing Commission confirmed Monday it accepted the resignation of Steven Dunnings, of the Lansing-based Dunnings Law Firm, as its landlord-tenant attorney.
Dunnings, the brother of former Ingham County Prosecutor Stuart Dunnings III, pleaded guilty Aug. 18 to engaging in the services of a prostitute. Stuart Dunnings III is awaiting sentencing after pleading guilty Aug. 2 to misconduct in office and soliciting a prostitute.
The Lansing State Journal reports terms of Steven Dunnings' plea show he must pay a $600 fine plus court costs and perform 80 hours of community service. He has declined to comment about his role with the Housing Commission.
Copyright 2016 Associated Press. All rights reserved.