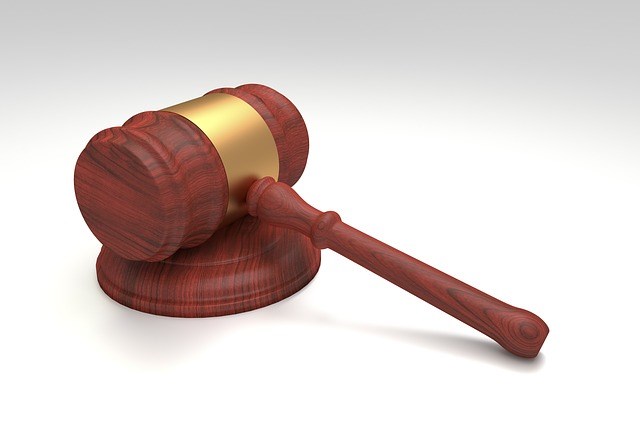 Stock photo
DETROIT (AP) -
A Detroit man and Saginaw woman have been ordered to prison after federal sex trafficking and child pornography convictions involving three girls.
The U.S. Attorney's office in Detroit says 36-year-old Willie Curry was sentenced to 35 years and 37-year-old Tammy Pollard received a 25-year-sentence.
Trial evidence showed the 15- and 16-year-old girls were runaways. They were transported from Mount Pleasant to Detroit with promises of new clothing, cellphones and offers to take care of them.
Authorities say that once in Detroit, the girls were beaten and threatened. Explicit photos were taken and used in ads for commercial sex acts.
One of the girls was raped after refusing to have sex with strangers. She escaped the next day and later spoke with police who rescued the other two girls.
Copyright 2016 Associated Press. All rights reserved.