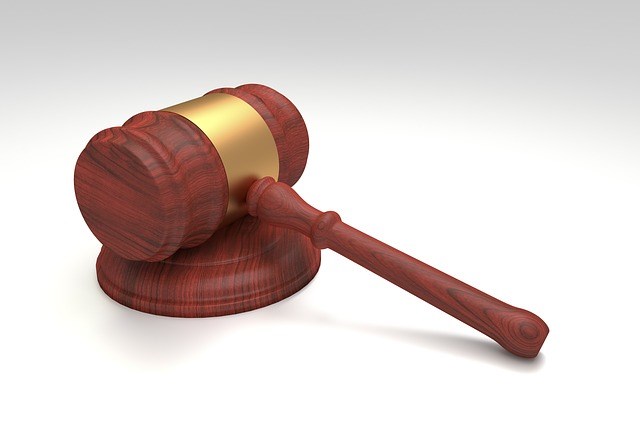 Stock photo
LANSING, MI (AP) -
The Michigan parole board has declined to release a prisoner who admits killing four women in the Lansing area in 1970s.
Don Miller, now 61 years old, has been in prison since 1979 for rape and attempted murder. He also confessed to killing four women in East Lansing but was convicted only of manslaughter in two of the deaths.
Corrections Department spokesman Chris Gautz says Miller's parole was turned down partly because the board felt he could pose a risk to the public. Miller's attorney, Tom Bengtson, believes the decision was "preordained," and he hopes Miller gets professional help to satisfy the board before his next opportunity.
The Lansing State Journal says Miller will be eligible for parole again in five years.
Copyright 2016 Associated Press. All rights reserved.