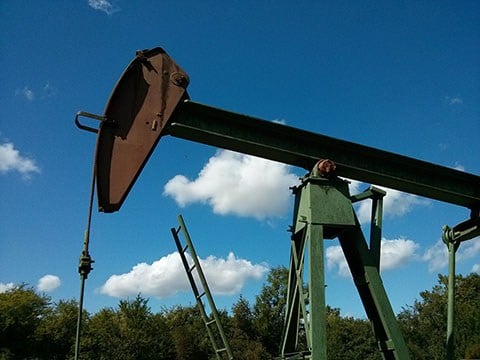 Stock photo
ONONDAGA TOWNSHIP (AP) -
Authorities say a problem related to an oil pump caused crude oil and brine to spill into a mid-Michigan field.
The Ingham County sheriff's department responded Sunday night to Onondaga Township following a report of an oil leak and found the spill totaling about 42 gallons. The department says it learned that a 3-inch line from a pump failed, causing the spill.
The spill is near a corn field and wooded area. State environmental officials are expected on the scene Monday to oversee cleanup.
Copyright 2016 Associated Press. All rights reserved.