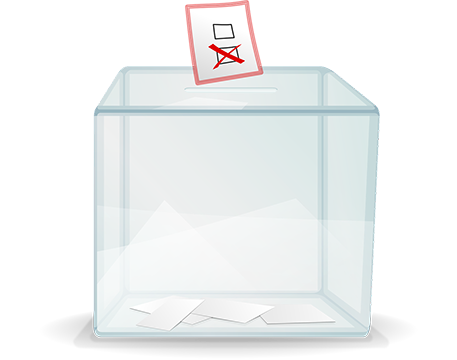 Stock photo
GRAND RAPIDS, MI (AP) -
A man who says there's a constitutional right to taking a so-called ballot selfie is challenging Michigan's long-standing ban on photographing ballots.
The Detroit News reports 32-year-old Joel Crookston of Portage sued in Grand Rapids federal court last month, arguing his First Amendment right to free speech was unconstitutionally limited by state law and policies designed to discourage voter intimidation.
In a filing asking for a preliminary injunction, his attorney Stephen Klein wrote such photos are an "effective act of political speech." The ban covers photos posted online.
Secretary of State spokesman Fred Woodhams says the ballot exposure law, which dates back to 1891, helped eliminate what had been problems with vote buying and coercion. The attorney general's office is asking the court to keep the ban in place.
Copyright 2016 Associated Press.