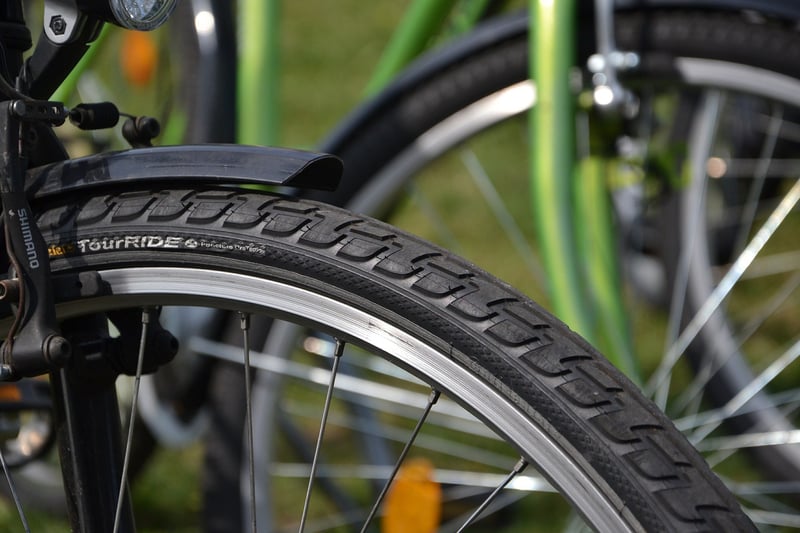 Stock photo
NORVELL TOWNSHIP, MI (AP) -
Authorities say two bicyclists have been killed on a mid-Michigan road after being struck by a car.
The Jackson Citizen Patriot reports the women were hit Friday afternoon while riding in a designated bike lane on M-124 in Jackson County's Norvell Township. Sheriff's officials say the 76-year-old man driving the car crossed the white line on the edge of the driving lane and into the bicyclists.
Police said both bicyclists, 62-year-old Deborah Patterson and 66-year-old Mary Massengill, were wearing helmets.
Undersheriff Chris Kuhl says the man wasn't injured and is cooperating with investigators.
It's not clear what caused the man's car to go into the well-marked bike lane. Investigators say it doesn't appear that he was under the influence of alcohol.
Copyright 2016 Associated Press. All rights reserved.