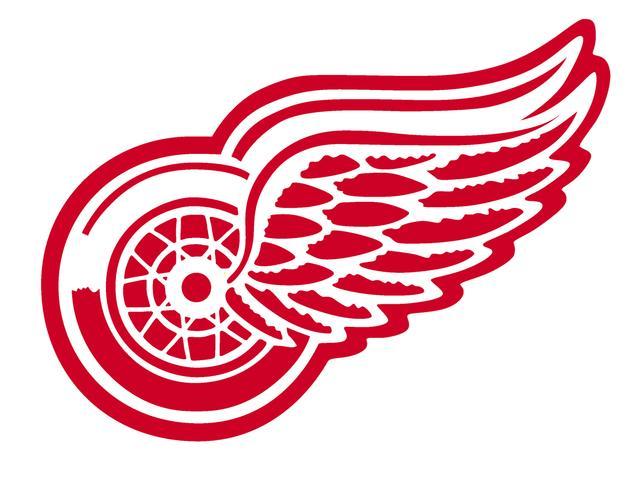 Red Wings. Stock Photo
The Red Wings put prospect Teemu Pulkkinen on waivers, meaning other NHL teams have until noon on Tuesday to claim him.
Pulkkinen is only 24 years old and had 12 points in 36 games last season when his campaign was cut short due to a shoulder injury.
Two years ago he led the American Hockey League in goals scored.
Copyright WNEM Meredith Corp 2016. All rights reserved.