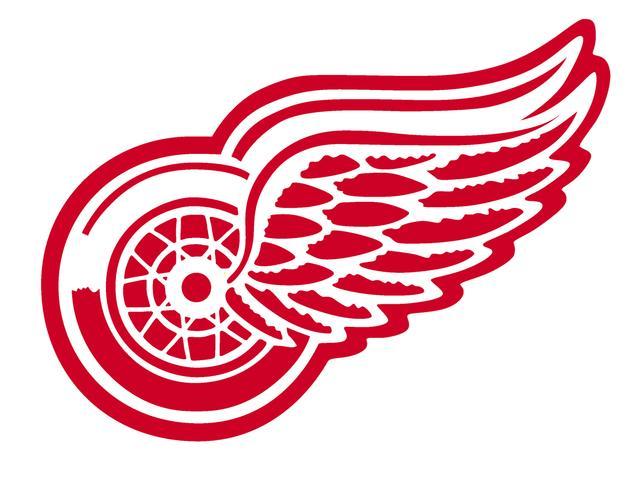 Red Wings. Stock Photo
SUNRISE, Fla. (AP) -- Colton Sceviour scored his first goal for Florida and Aleksander Barkov added his second goal of the season to lead the Panthers to a 4-1 win over the Detroit Red Wings on Saturday night.
Sceviour signed with the Panthers as a free agent in July.
Vincent Trocheck and Jonathan Marchessault also scored goals for Florida and Marchessault recorded two assists. Jaromir Jagr also had an assist.
Barkov's goal made it 3-1 with 2:22 left and Marchessault added an empty-netter about a minute later. The Panthers won their second straight and the Red Wings fall to 0-2.
Darren Helm scored for Detroit while Petr Mrazek stopped 34 shots for the Red Wings.
Roberto Luongo had 21 saves for the Panthers.
Copyright Associated Press 2016. All rights reserved.