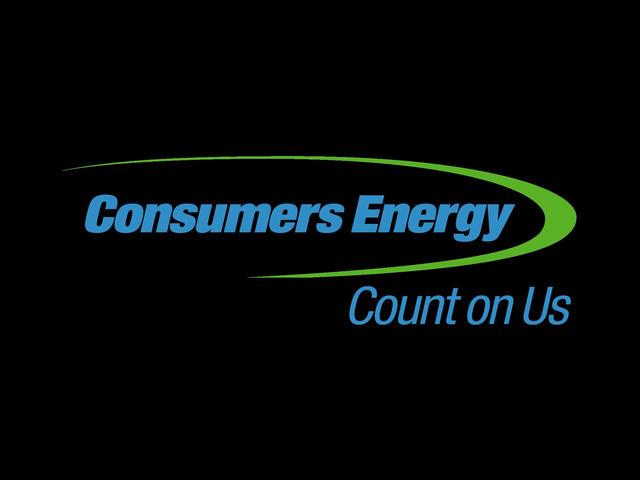 File photo
JACKSON, MI (AP) -
Consumers Energy is partnering with five nonprofits to make $12 million available to help Michigan residents keep their power on this winter.
The Jackson-based utility says Monday that the nonprofits will provide the funding and work directly with people who need help managing their energy bills.
The nonprofits are The Salvation Army, Michigan Community Action, The Heat and Warmth Fund, the St. Vincent DePaul Society and TrueNorth Community Services.
Consumers Energy provides natural gas and electricity to 6.7 million people in Michigan's Lower Peninsula.
Garrick Rochow, senior vice president of distribution and customer operations, says the utility is "providing assistance now, so that residents can act today" and "stay ahead of their energy bills" as winter approaches.
Copyright 2016 Associated Press. All rights reserved.