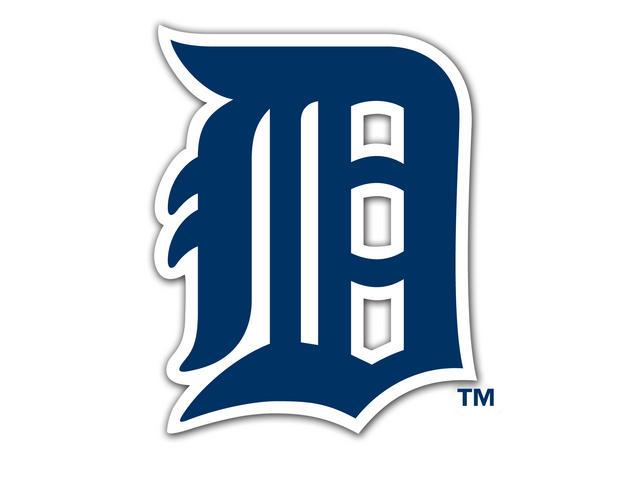 Detroit Tigers
Tigers General Manager Al Avila met with the media in a season ending press conference and said the team will not take on additional payroll this offseason.
Avila said the franchise has spent above its means for some time and needs to get leaner financially and younger on the field.
Last season, Detroit had the 4th highest payroll in baseball at $205 million.
Avila added that the goal is to make moves and still contend for a playoff spot next season.
Copyright WNEM Meredith Corp. 2016. All rights reserved.