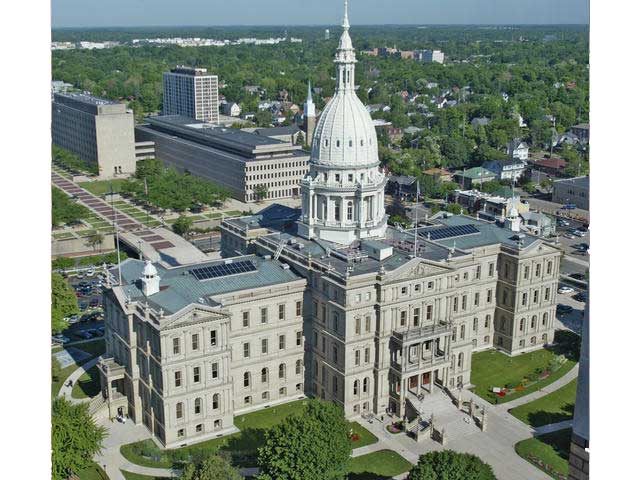 LANSING, MI (AP) -
High school graduates from beleaguered Flint could get college scholarships under legislation to make the city eligible for a Promise Zone.
The program allows communities that secure enough private funding to use some state education taxes to pay students' college tuition. It's limited to 10 high-poverty areas currently.
Gov. Rick Snyder's administration and Senate Minority Leader Jim Ananich of Flint say fundraising is going well.
The Senate approved the bill 35-1 Thursday. It also unanimously passed legislation letting Flint form an authority that could assess a property tax to fund recovery and economic development efforts in the wake of the water crisis. The tax couldn't be created without support from local voters.
The bills were sent to the House for consideration.
Copyright 2016 Associated Press. All rights reserved.