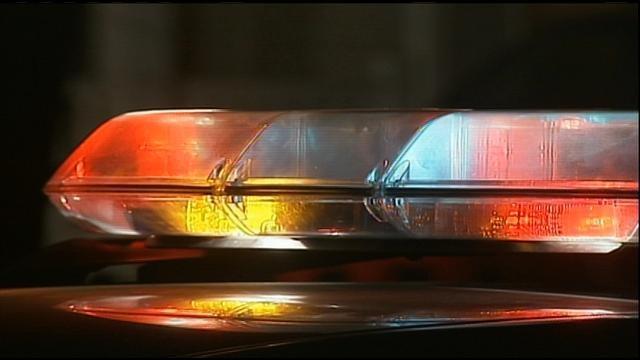 Stock photo
DETROIT (AP) -
Authorities say a 49-year-old Detroit man has been arrested in connection with spray-painted threats against police.
Detroit police say the man was arrested Friday night, a day after police found the threatening messages against Chief James Craig and all officers on a city building.
Police haven't released more information about the arrest.
The building's owner has painted over the graffiti.
Copyright 2016 Associated Press. All rights reserved.